Make a professional career with us in Bodrum (Turkey), in a relaxed work environment at the beautiful Mediterranean coast. The weather is really pleasant during the year and while you work for us, you can enjoy in your spare time the warm sea, sun, delicious Aegean food  and participate to various social activities.
Below you will find our Career Opportunities but you can also contact us directly for more detailed opportunities.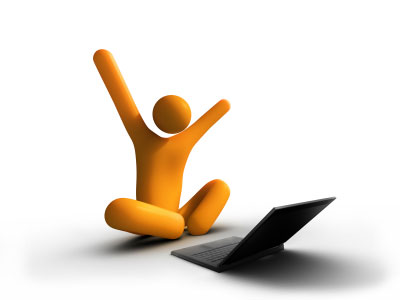 Full-Stack Software Developer
PranaGeo is currently seeking for an international long term project FOUR Full-Stack Software Developers with affinity with Javascript-based client interactive data visualization libraries like d3.js, Node.js and Vue.js. Candidate need to have AGILE/SCRUM project experience … See the detailed job description.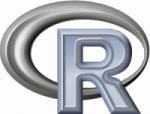 R/Shiny programmer / Web Developer
A Web Developer / Programmer who can work in a multidisciplinary environment. The candidate will work closely with the founders of PRANAGEO to develop new modules and web applications in R and Shiny for our upcoming Statistical Analysis Software as a Service product. See the detailed description.

Internship
Are you a student searching an internship? Right now we are seeking candidates for a an internship in our company. You will learn to program and make web applications in R. Please contact us if you would like to acquire experience in scientific and geospatial software development. Interested? Contact Us via form below