with a 6.7 earthquake on the Richter Scale
in Bodrum, Turkey
After signing the partnership with Graphileon at June 20th, 3 of our employees started a 3 day workshop  on the 20th of July to train the team on InterActor, a rapid application development tool, developed by Graphileon on top of Neo4.
After the first day of training, before diving deep  into  the InterActor code, the team decided to clear minds, go for a swim in Aquarius Beach and perform a sunset musical performance in front of Bodrum Castle, to be completely open to new ideas.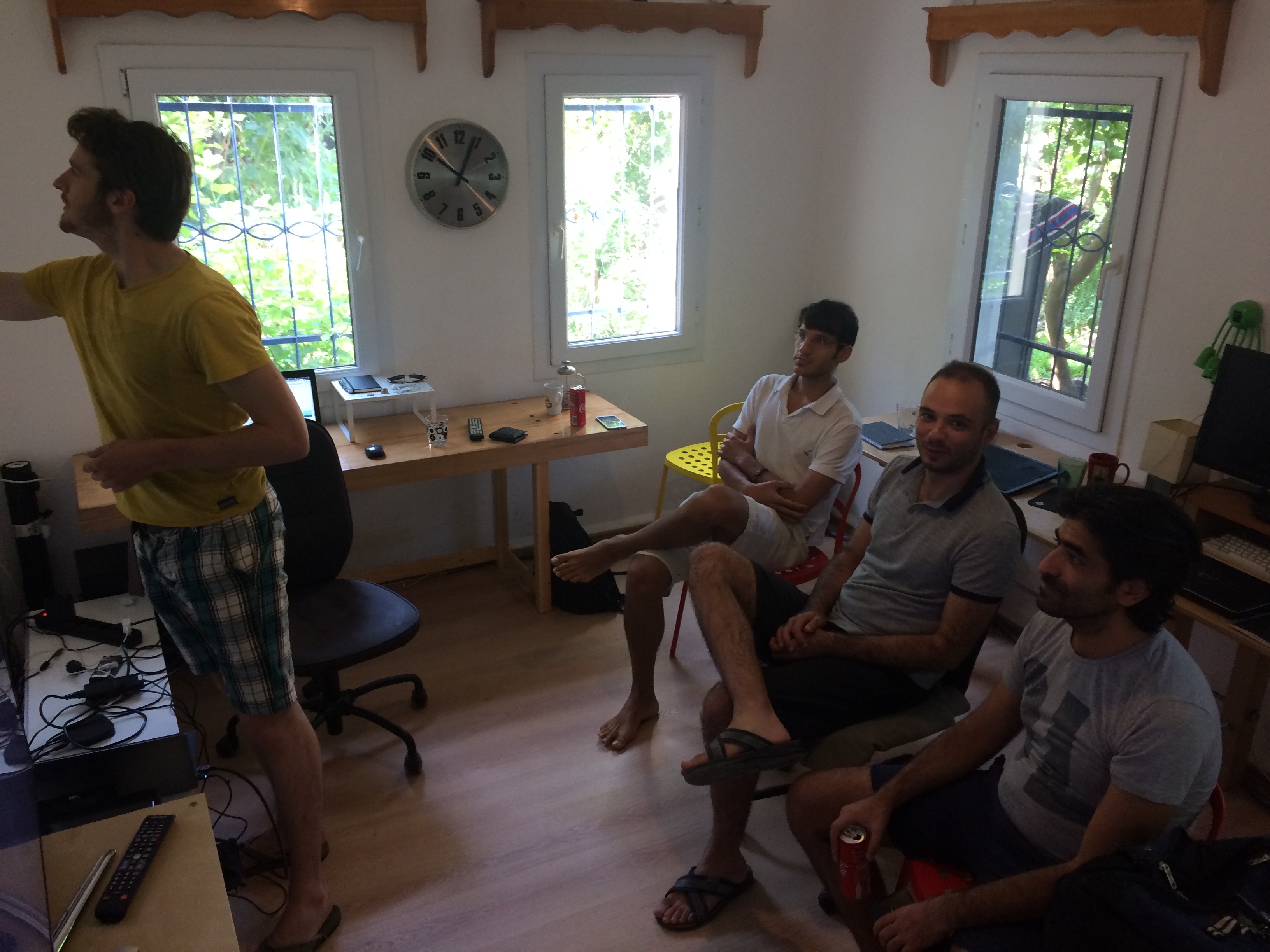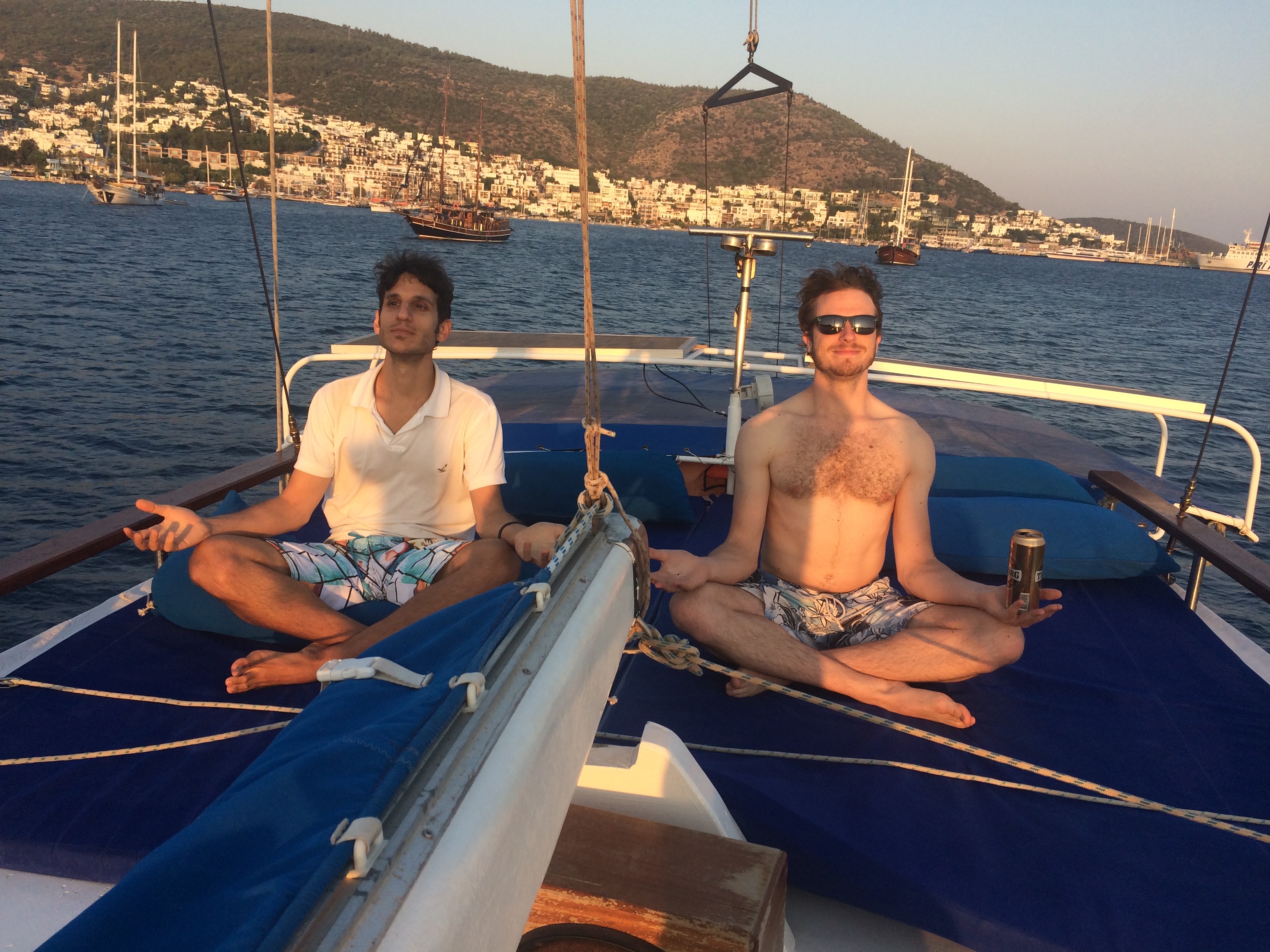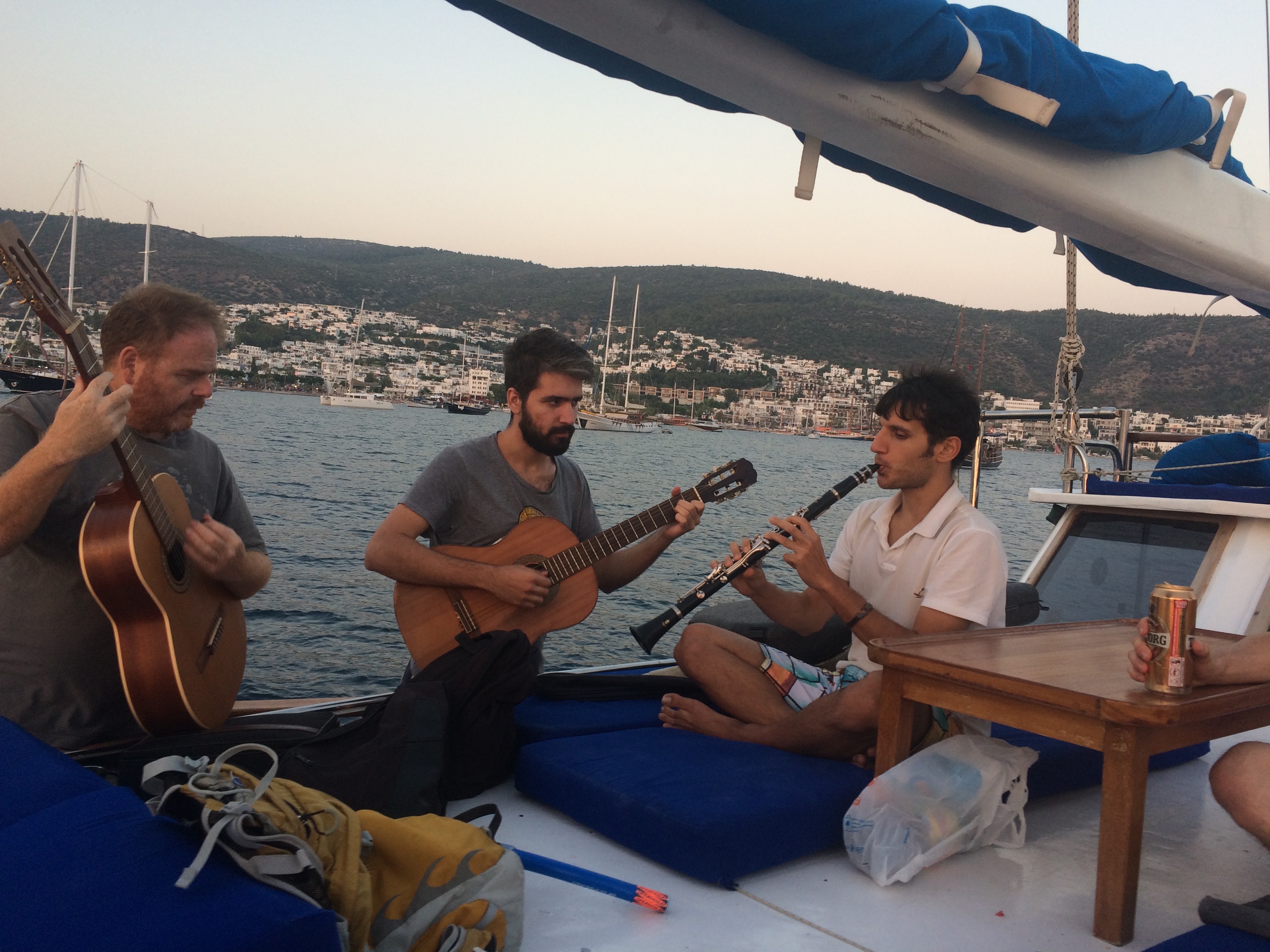 21th of July 01.33am, while the team was resting after the first day of training and team-building, Bodrum got hit by an earthquake (6.7). We feel very fortunate that we survived Bodrum earthquake and that the only damage was a few cracks in the walls of our office. During that night we experienced a real team-spirit to have everyone at Sibel & Gert's house, feeling aftershocks that continued to persist.
The team experienced the sunrise morning of the 21st July  and started the second day of the workshop feeling thankful. The entire team stayed with us two days, worked hard, got pampered with good food. We had the team-spirit going to improve the functionality of InterActor for Graphileon and discover the real advantages of working as a team.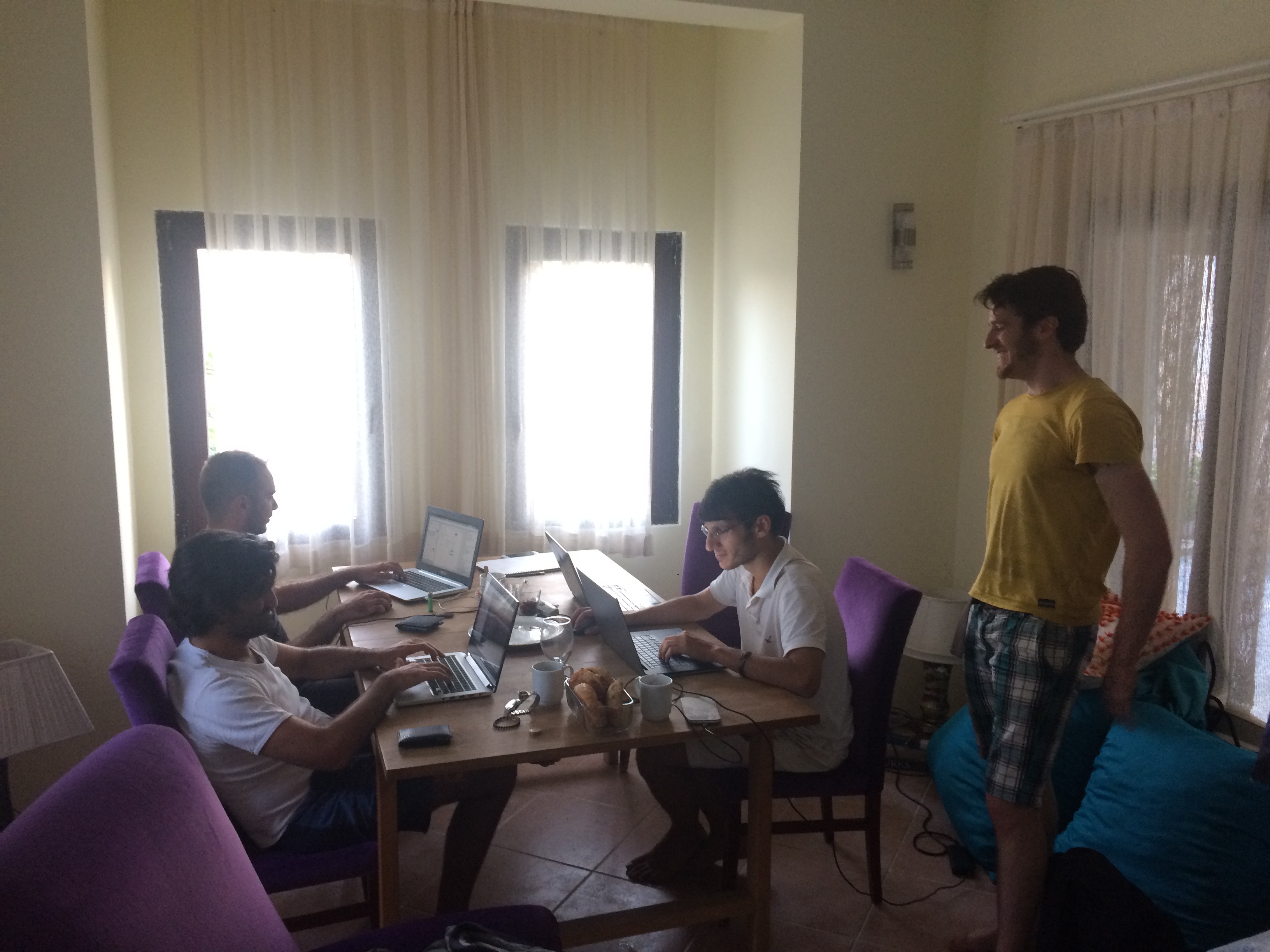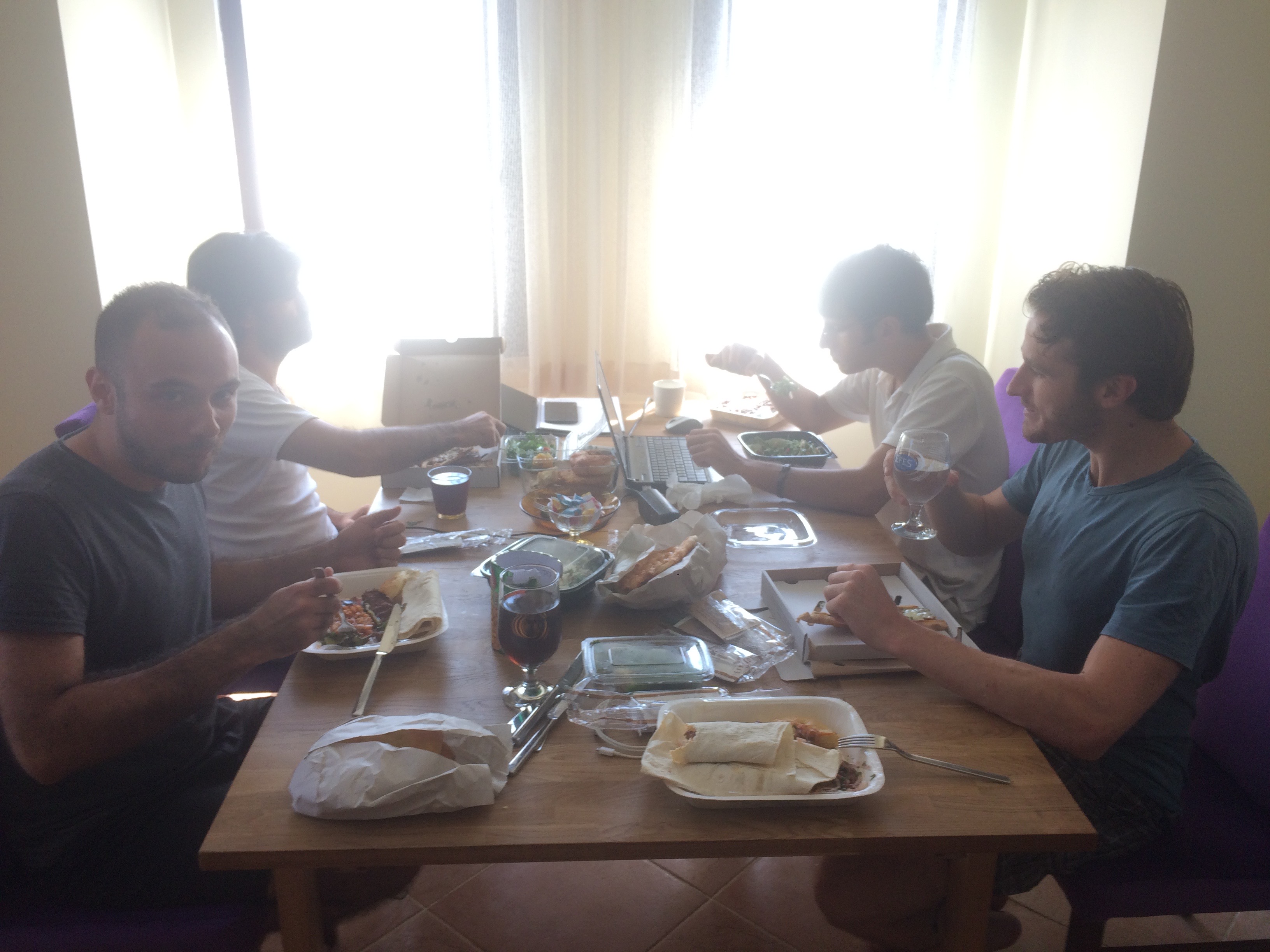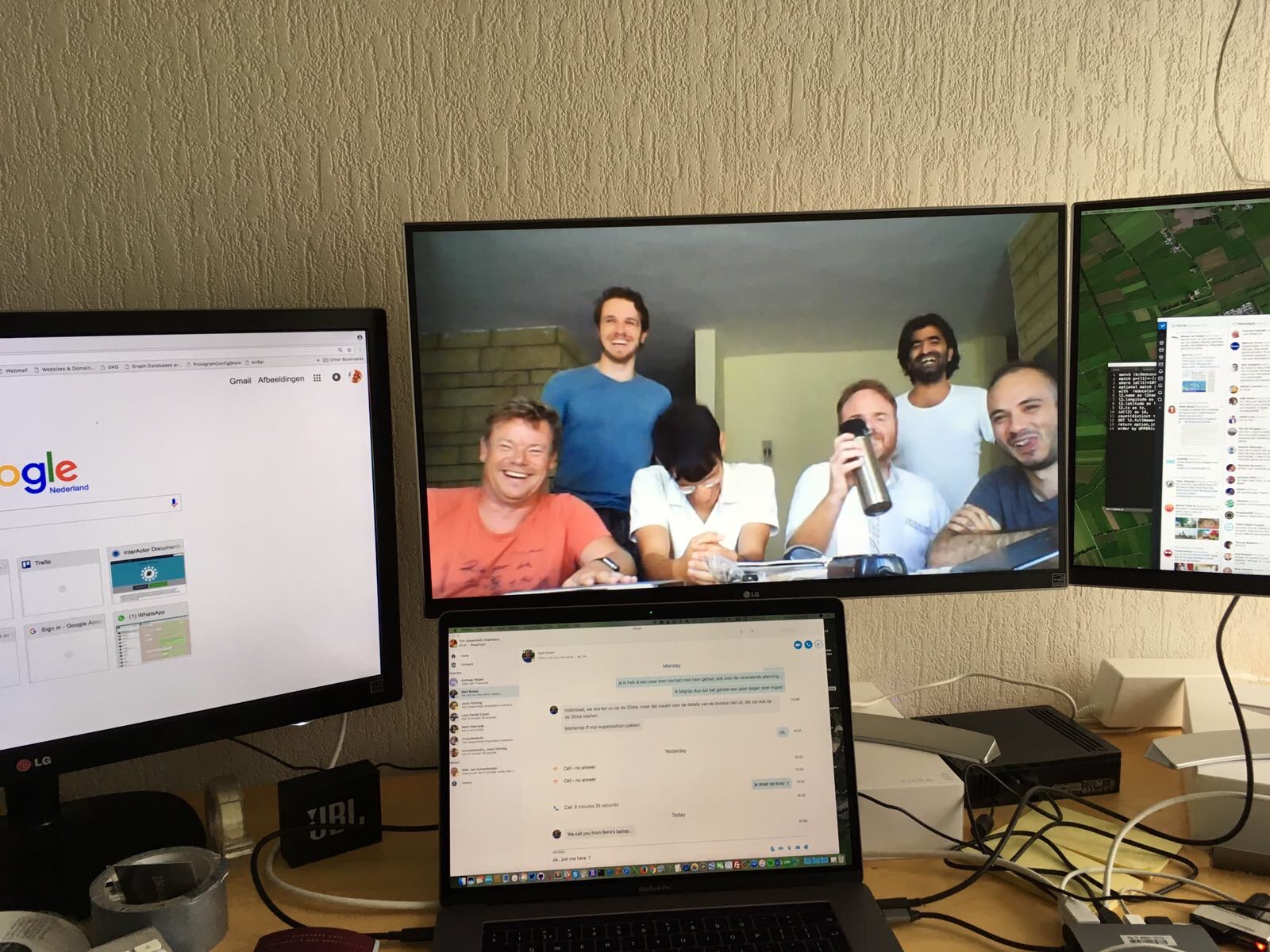 The coming period our team members will continue to  work with Graphileon to extend, upgrade and enhance platform functionality so InterActor is ready to attract new customers. In the middle of Bodrum shaking and re-shaking days, we signed two new contracts with new customers where PranaGEO will provide applications which are hosted on our platform.
More to follow in our next blog.